Frequently Asked Questions About iTero Scanner
The iTero Scanner is a game-changer in the world of dental impressions.
Gone are the days of gooey molds and extended waits; this device quickly snaps sharp, accurate images of your teeth, offering our patients a seamless, stress-free dental journey!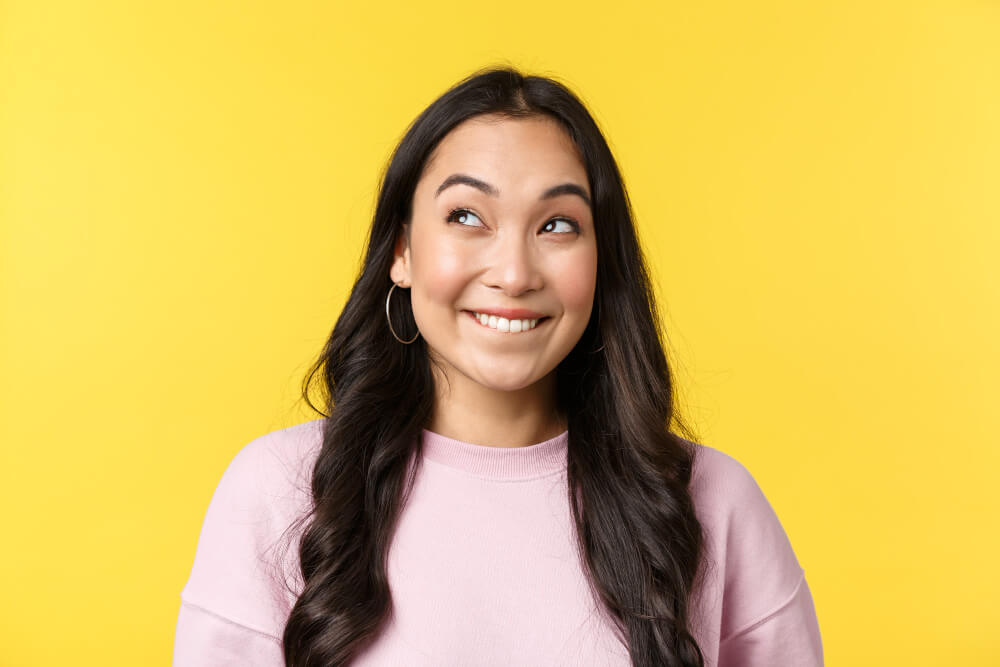 What is the iTero Scanner?
The iTero Scanner stands at the forefront of dental tech, capturing in-depth visuals of every patient's oral structure.
In the past, getting a retainer meant enduring a mouthful of plaster for an impression.
Now, instead of dealing with dental impressions, the iTero Scanner offers a sleeker, more accurate solution.
Enter the iTero Element™ 5D imaging system, the newest iteration of the iTero Scanner. It harnesses sophisticated tech to provide an all-encompassing perspective, aiding orthodontists in collecting every piece of necessary data for treatment.
At Loudoun Orthodontics, Dr. Lee employs the iTero Element as his go-to intraoral scanner of choice.
How Does the iTero Scanner Work?
With a handheld tool known as the "wand," Dr. Lee swiftly captures countless images of your mouth in mere minutes—snapping up to 20 images every second. This method ensures every corner of your teeth and gums gets recorded. 
The iTero scanner then merges these photos to create a detailed 3D digital model, which Dr. Lee studies to gauge your oral health and identify any concerns. Everything is done digitally, meaning there's zero fuss with plaster or discomfort—it's all about the magic of 3D visualization!
Thanks to the iTero Scanner, orthodontists can gain an in-depth understanding of a patient's dental health, enabling them to devise treatment plans with precision. Say you need a dental crown or a bridge; the digital 3D representation guarantees an impeccable fit. 
So, bid farewell to the days of messy impressions and repeated appointments to nail the perfect fit!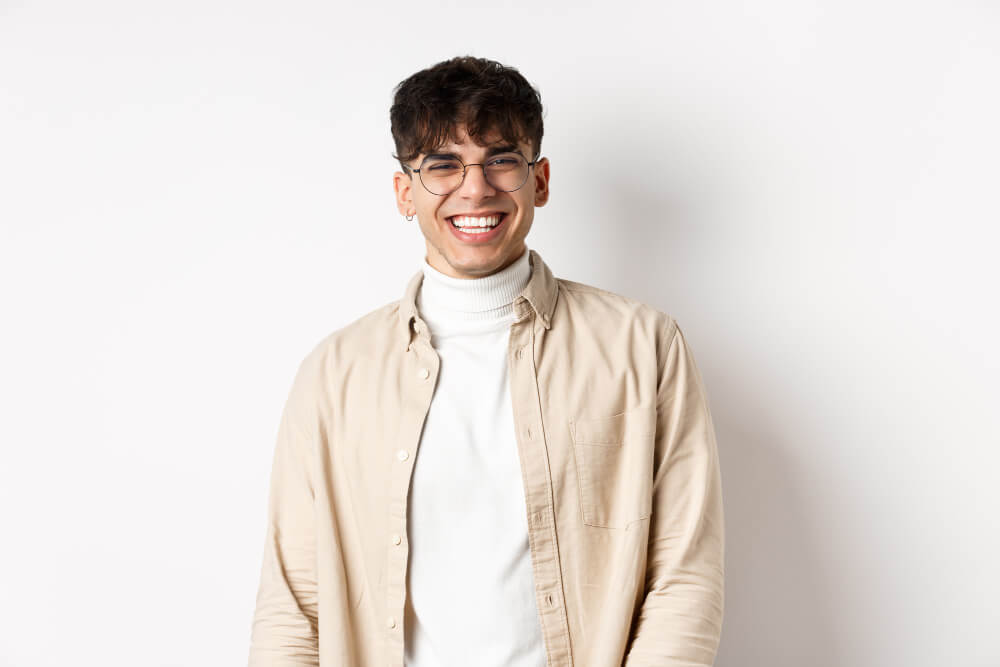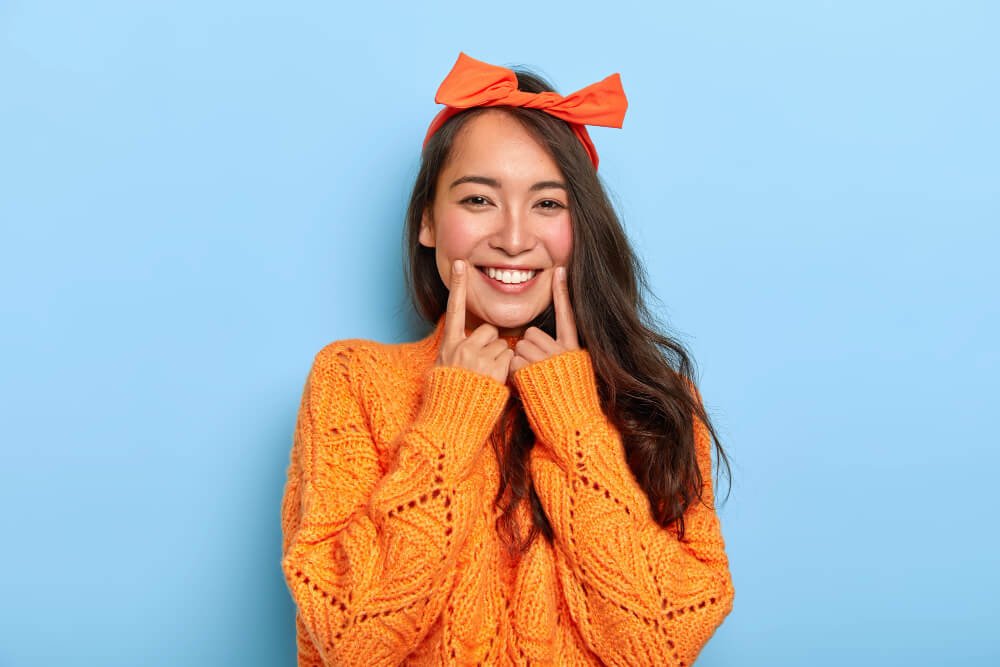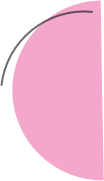 How Will the iTero Scanner Benefit My Orthodontic Treatment?
Cleanliness and Hygiene

: With iTero Scanner in action, we've gone digital. Say goodbye to the unpleasant feeling of dental molds and any concerns about cleanliness.

Patient Comfort

: Remember those days of holding your breath, hoping the impression sets? They're history. iTero ensures a swift, pain-free scan, minus any awkward materials in your mouth.

Real-Time Treatment Visualizations

: What's super cool about the iTero Scanner is its instant digital display. It showcases a digital replica of your mouth, letting both you and your orthodontist review the treatment approach in sync, ensuring clarity and mutual understanding.

Predicting Potential Orthodontic Issues

: The sharp and comprehensive image iTero offers of your teeth allows your orthodontist to identify and address potential snags before they become more significant.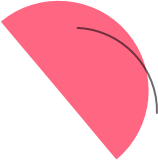 Is the iTero Scanner Your Smile's Game Changer?
How Long Does an iTero Scan Take?
The whole iTero scanning process takes less than 15 minutes.
Does the iTero Scanner Help Assess Patient Progress?
Capturing detailed 3D snapshots of your oral space, the iTero Scanner provides both you and your orthodontist a glimpse into your ongoing treatment journey. You can easily observe notable shifts and transformations in your teeth by lining up your scans over time.
But it's not just about monitoring tooth movement. The iTero Scanner also identifies potential dental challenges. So, if a spot could lead to decay or other problems, this nifty tool pinpoints it, enabling proactive steps before things escalate.
Will the iTero Scanner Hurt?
Definitely not! The iTero Scanner is crafted to ensure your utmost comfort. Say goodbye to any annoying pokes or unease!
Moreover, rest assured that the iTero Scanner emits zero radiation. So, lean back and feel at ease, knowing your scan session is both harmless and comfy.
"Does the iTero Scanner cause any discomfort?" Nope! The procedure is non-invasive; it floats above your teeth and gums to snap pictures. All you have to do is open up and hold steady for a short while.
Can I Pair the iTero Scanner With Invisalign or SPARK Aligners?
Absolutely!
Deciding to align your teeth with options like Invisalign or SPARK aligners is significant. Having the best tools to make this journey smooth is vital. Enter the iTero Scanner!
Both Invisalign and the iTero Scanner sprouted from the innovative hub of Align Technology. They ensured that these two orthodontic marvels would complement each other perfectly!
After the scanning process, Dr. Lee harnesses these intricate images to craft your Invisalign or SPARK aligners. Thanks to the iTero Scanner's accuracy, your aligners will snugly fit your teeth, offering a more comfy feel and quicker results.
Plus, the synergy between the iTero Scanner and aligners offers instant visualizations. Dr. Lee can present a forecast of your teeth's movement, letting you peek at your future smile!
The iTero Scanner plays a pivotal role in crafting your dream smile, and guess what? No extra charges are involved!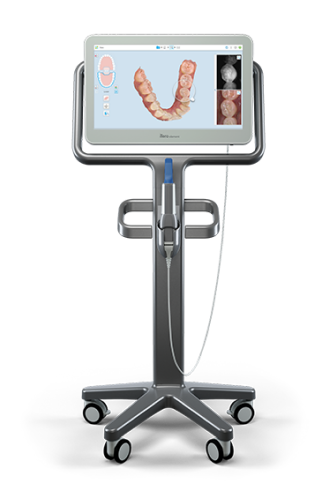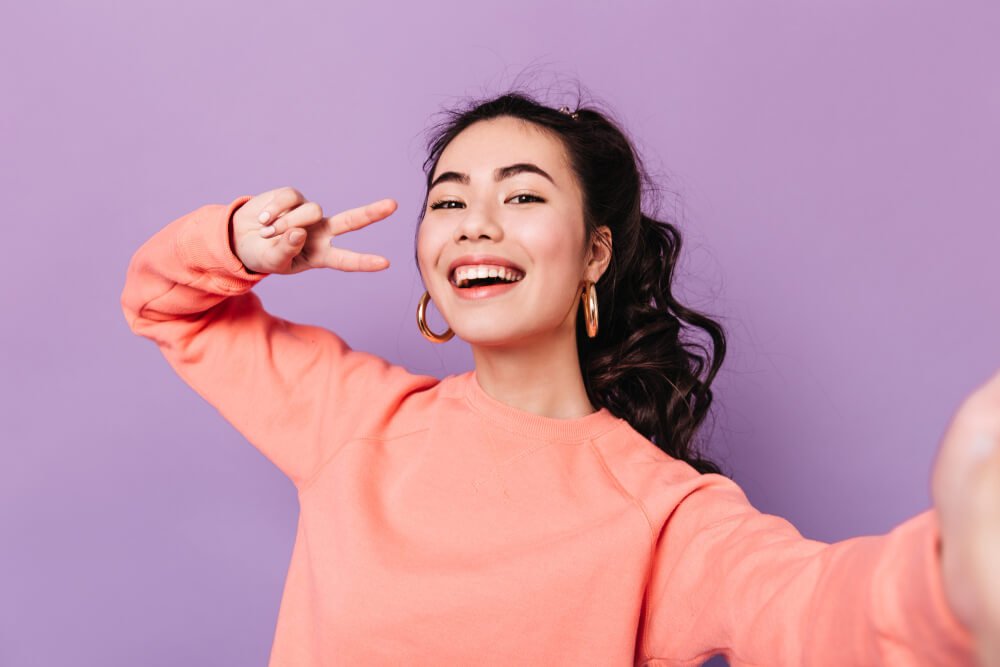 Does Patuxent Orthodontics Offer Intelliscan 3D?
Detailed Imaging

: The device provides a complete view of your mouth, setting the stage for precise treatment decisions.

Quick Scans

: Intelliscan 3D swiftly completes the job, leading to shorter patient visits.

Comfortable Experience

: Forget the days of goopy, unpleasant dental impressions. This method is straightforward and entirely pain-free!

Effective Treatment Planning

: Thanks to its detailed visuals, orthodontists can craft plans specifically suited for every individual, ensuring top-notch outcomes.

Visual Progress Tracking

: Monitor the transformation and advancements in your dental state as time goes by, offering a clear map of your treatment path.
What are the Benefits of Intelliscan 3D?
Detailed Imaging

: It captures a comprehensive view of the entire oral cavity, offering a clear picture for accurate treatment planning.

Quick Scans

: The scanner works fast, meaning shorter appointment times for you.

Comfortable Experience

: Say goodbye to those messy and uncomfortable dental molds. Intelliscan 3D is non-invasive and causes no discomfort!

Effective Treatment Planning

: With precise images, orthodontists can design treatments tailored to each patient, ensuring better results.

Visual Progress Tracking

: You can see the changes and progress in your dental health over time, making it easier to understand your treatment journey.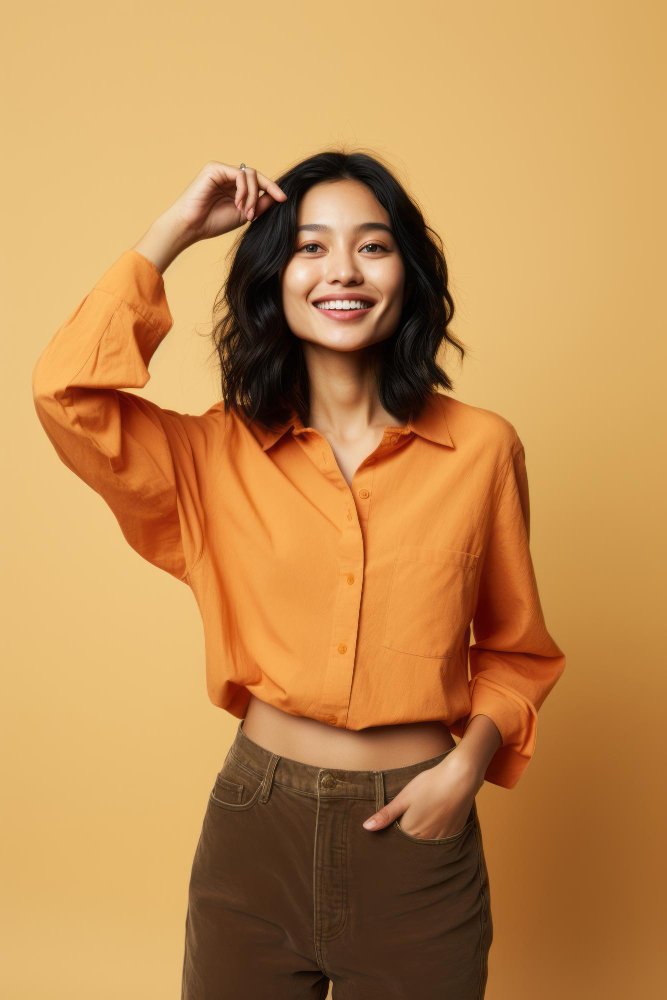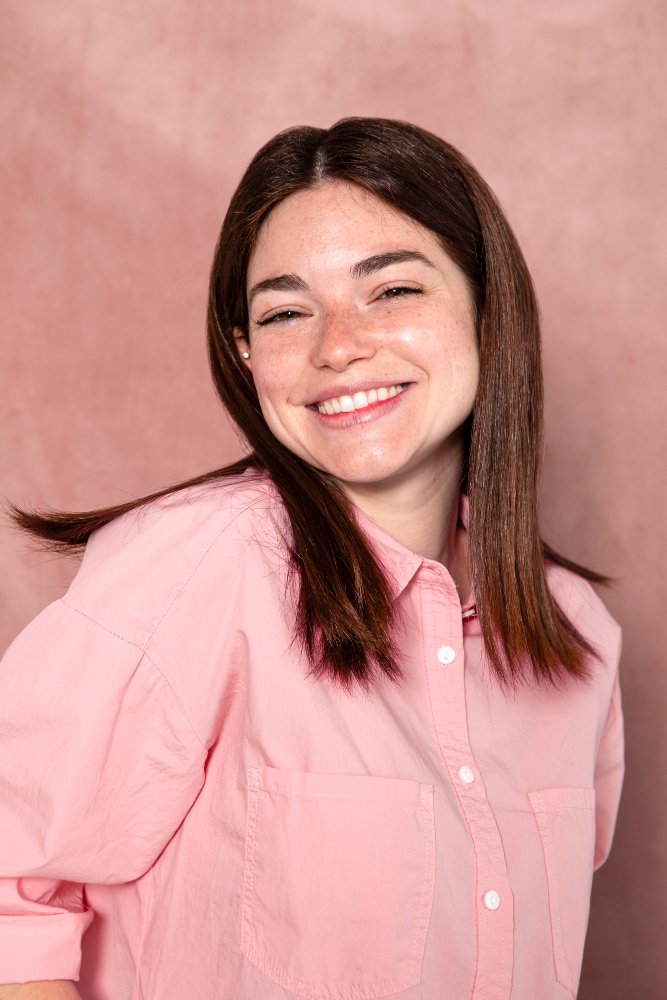 Are There Any Differences Between the iTero Scanner and Intelliscan 3D?
Each intraoral scanner boasts distinct characteristics, making them ideal for particular orthodontic procedures.
The iTero Scanner, commonly linked with Invisalign treatments, stands out for its rapidity and exactness. This device swiftly takes a precise snapshot of your dental structure, forming a digital representation of your oral cavity and assisting orthodontists in devising treatment plans.
Conversely, Intelliscan 3D delivers three-dimensional visuals, giving a more comprehensive insight into your teeth, gums, and jawline. This is a boon for orthodontists who must thoroughly understand how to craft braces or related orthodontic tools tailored to your oral profile.