See What Our Clients Say About Us
Having a confident smile opens doors both professionally and personally. It lets people know you are approachable. Dr. Lee made sure my smile was everything I wanted it to be. He took my overbite with a gap and turned it into a 1000 watt smile.
Don't Get much Better than this
Dr. Lee was wonderful! His staff was patient and informative as far as insurance goes! You don't get much better than that when you're spending a lot of money!! Dr. Lee took his time and evaluated my daughter as an individual. He was our third ortho consult and the only one concerned about my daughter's TMJ issues as well as pointing out a treatment outcome that none of the other local orthodontists did. I'm thankful for his caring and complete evaluation! We look forward to the next 2 years with him and his wonderful staff!
Accommodating
Patuxent Orthodontics is a wonderful place, they were so accommodating for me and showed kindness throughout the straightening of my teeth! I highly recommend them for any dental work because they are people who actually care! A big thanks to them for my straight smile.
Phenomenal transformation
The professionalism and service provided by Dr. Lee and his staff are second to none. They really do treat you like family from the moment you step in the door. I received the Invisalign treatment and it was not only an easy process, but Dr. Lee did a great job of monitoring my progress all the way through my final visit. His entire staff was able to answer any questions or concerns I had. The transformation of my teeth was phenomenal and I couldn't be happier. I highly recommend Patuxent orthodontics. You will NOT be disappointed.
Children's Braces
I have two children that are being treated by Dr. Lee.  One is 13 years old, and one is 9 years old.  They both have somewhat difficult cases, and Dr. Lee has been wonderful! The kids love Dr. Lee and his staff and have never been nervous or anxious about treatment. He is very patient and explains everything! We never have to wait for our appointment and the later hours are very helpful!
Booked the same week
Dr. Lee and his staff do an AMAZING job. Had orthodontic treatment done by them a little over a year ago (I still get compliments on my teeth to this day) and I needed a second opinion on wether or not should get my wisdom teeth removed. I was booked the same week, and was actually able to save a significant amount of money after Dr. Lee explained to me why it was unnecessary to get them removed in my specific case (family dentist quoted me over $2,000). Best in the business!
Invisalign Treatment
I just completed 12 months of Invisalign treatment and couldn't be happier with Dr. Lee and the entire staff. Everyone was always very courteous and the Dr. never made you wait to be seen. Explained everything and the results were better than expected. Always filed my insurance claims for me and payments were easy to set up or take care of in a number of different ways. Highly recommended!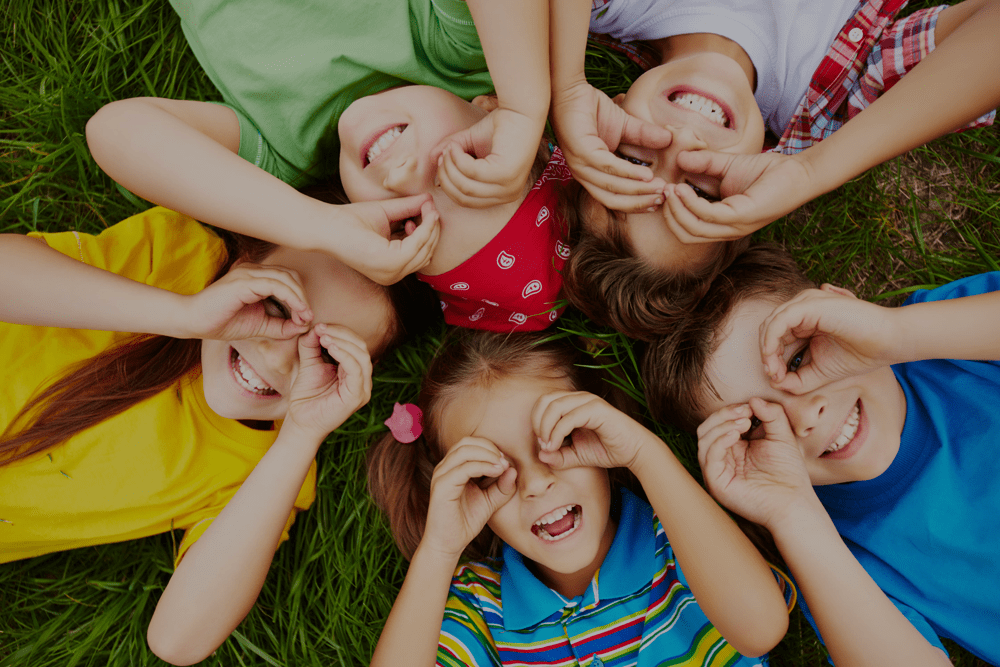 Excellent Work
Dr. Lee is an excellent orthodontist. I've known him since high school and he has made three of my daughters smiles look awesome! I would highly recommend him.
Nice & Caring
Dr. Lee is so nice and caring to all of his patients! I would refer anyone here.
Compassionate care
We highly recommend Dr. Richard Lee. He provided excellent care, along with his staff. He is compassionate, courteous and highly skilled. All around, a great experience.
Honest & Caring
Dr. Richard Lee and his staff are amazing. He is a very honest and caring Dr. Office never makes you wait to be seen and he is one of the most honest and caring Dr.'s I have seen in a long time.  If you are anyone you know is in need of Orthodontic treatment I would look no further, he is the one to go to. His honesty and caring for his patients are amazing.
Adult Braces
Being in my 40's, I was a bit apprehensive about getting braces; however, I found the overall experience with Dr. Lee to be very pleasant. His staff is very nice, their client management top notch (e.g. no waits, effective insurance processing, and so forth), and his office state of the art. Dr. Lee's communications skills are great as he outlines options and associated benefits so that it's straightforward to choose the best option. I'm about half way through, but I can see that the results will be great. Highly recommend Dr. Lee.
Invisalign treatment
Dr. Lee and his staff are absolutely wonderful and accommodating! I am more than satisfied with my Invisalign treatment and the quality care I got from this practice.
Ready to make an appointment?